Football Scholarships: An introduction
So you have a passion for Football and you're thinking about a scholarship? Some successful professional footballers have come through soccer scholarships from American Universities, including Carlos Bocanegra, Maurice Edu & Clint Dempsey who have all gone on to represent the USA at international level. College Soccer in the US is highly competitive and, if successful, you'll be representing your university in competition whilst studying for your academic qualifications.
Teams who participate in the college soccer leagues play a variety of conference and non-conference matches during the fall season. The season culminates in the final tournament, the College Cup. The St. Louis Billikens are the most successful male team, having won 10 College Cup tournaments. The North Carolina Tar Heels are the most successful female team, racking up 21 College Cup wins! The Hermann Trophy is awarded to the 'player of the year' for both men and women teams. Following collegiate careers, top male players often are drafted into the Major League Soccer or other professional leagues world wide. whereas, the top female players are often drafted into the National Women's Soccer League as well as other international leagues such as: Division 1 Féminine in France, Damallsvenskan in Sweden, Frauen Bundesliga in Germany, W-League in Australia and Nadeshiko League in Japan.
When should I apply?
We're currently searching for talented footballers aged 15 to 22. The best possible time for you to go is once you have finished school and up until a few years later. We're finding coaches are taking on athletes at a younger age as this will give them a chance to work with the athlete for a longer period of time. In regards to the amount of time you can be out there for, it really depends on you. Athletes can be on soccer scholarships for anywhere for one to four years. If you're seriously considering turning professional after college or university, it's highly recommended to go to the United States as early as possible to start training and studying.
How good do I have to be?
We've been helping potential soccer stars of the future gain places in football scholarships at American Universities for many years now (since 2001, actually!). Our consultants will help you to understand how to apply, what tests you need to complete (academic and physical) and what it's like to be playing across the pond!
In order to get the most opportunities and receive the best scholarship offers, it's important to keep practising football and do as well as you possibly can in your exams.

Coaches then look at the athlete and their potential within their university or college. With the training methods used by coaches, even moderate athlete's performances can be boosted. What we're able to do is to promote you to the right people. Recruitment coaches will look at your videos, performances and will consult us regarding your ability.
What Scholarships are available?
There are two types of scholarship that a prospective student-athlete can receive. A 'full football scholarship' or a 'partial football scholarship'. Competition for sports scholarship money is extremely competitive with scholarships being offered to the best players.
A full football scholarship will mean that the university is paying for all tuition, accommodation, food, books and everything related to your sport. At some universities, a full scholarship can equal the investment of almost $400,000 in one, single athlete. At Firstpoint USA, one in every four of our athletes will receive a full scholarship.

A partial football scholarship is just as it sounds; it is where the university are offering you a deal that will cover some, but not all, of the costs associated with attending the university. If, for example, a university costs $50,000 and the coach is giving you a scholarship worth $45,000, then this is a partial scholarship as there is a $5,000 shortfall that the coach wants you to contribute towards the costs of attending the university. Most partial scholarships come with the incentive that if you perform well, both on the field and in the classroom. The coach can then can reward you with a scholarship increase and cover any costs that you had been contributing towards.
Training Schedule
If you are successful in receiving your soccer scholarship, you will be expected to practice with your team for up to 3-5 hours daily, five days a week. Training includes drills, strength and conditioning exercises. Training can be demanding because of the physicality of the training and intensity of the conditioning. But if you're passionate about football, it is an incredible experience to have.
To find out more about the football scholarship process, fill out our form and a FirstPoint USA consultant will be in touch to answer any questions you may have. Alternatively, you can register for one of our UK Football Trials.
We help thousands of students through this application process every year and can also assist potential students and athletes will all aspects of studying in the USA. This includes preparing for campus life and budgeting for the cost of living. We will also help you to choose which University is best suited to your academic qualifications and your level of sporting ability.
Partnerships
FirstPoint USA is proud to be an official partner or certified agency of the following organisations and governing bodies: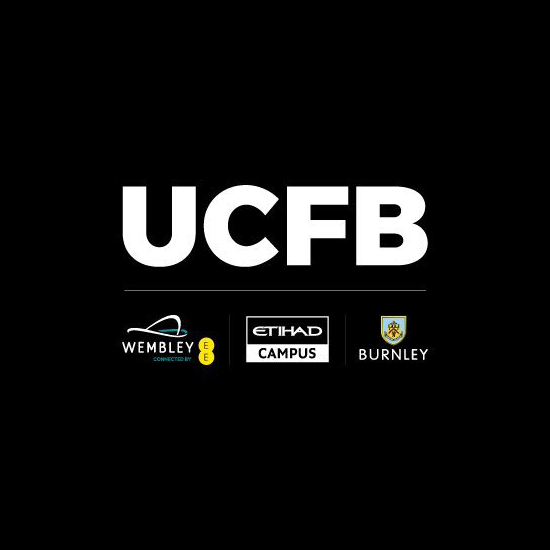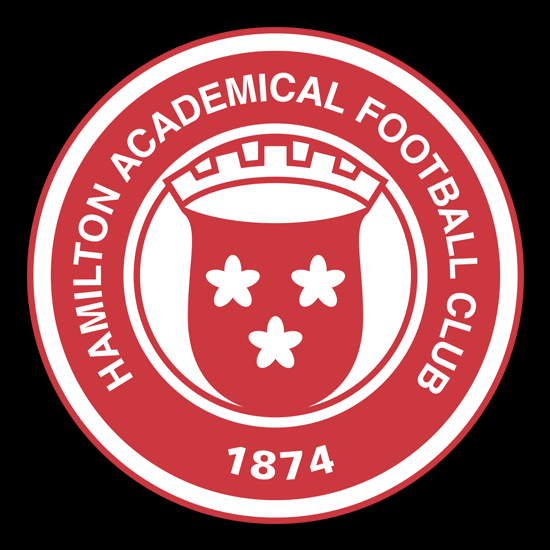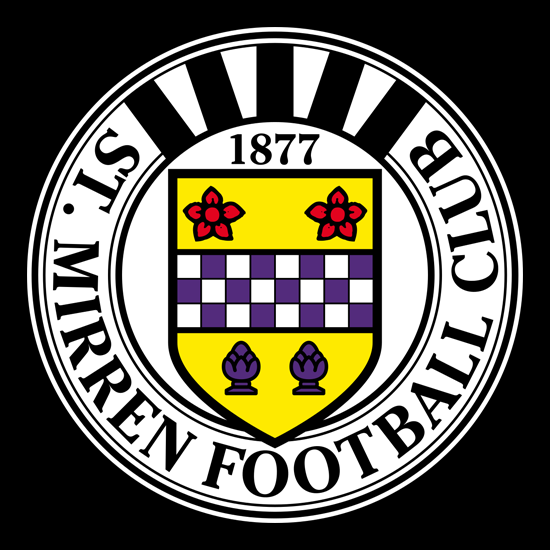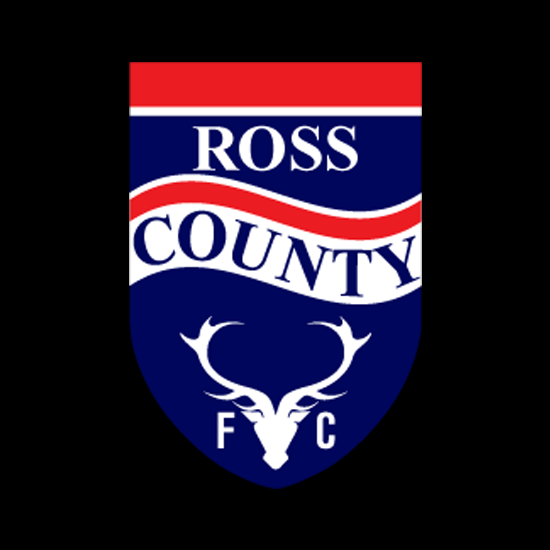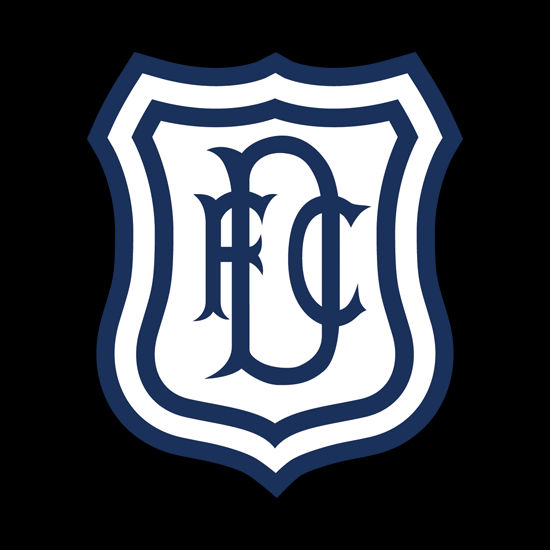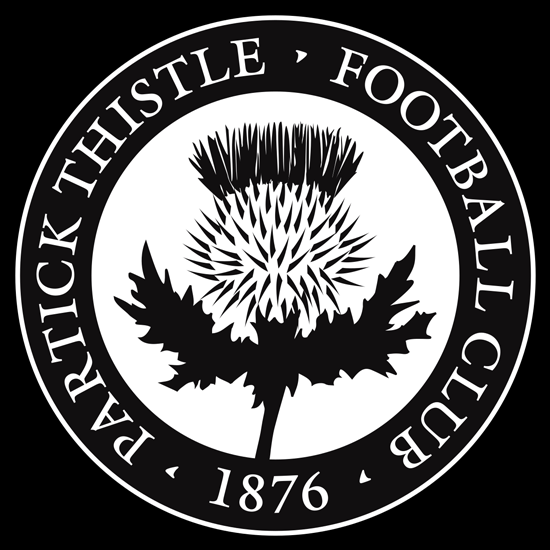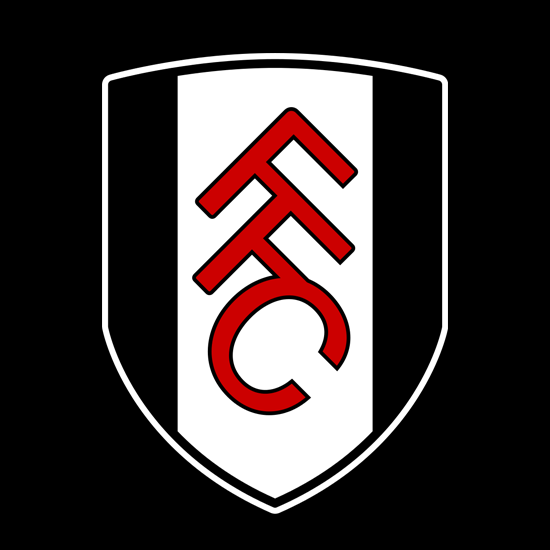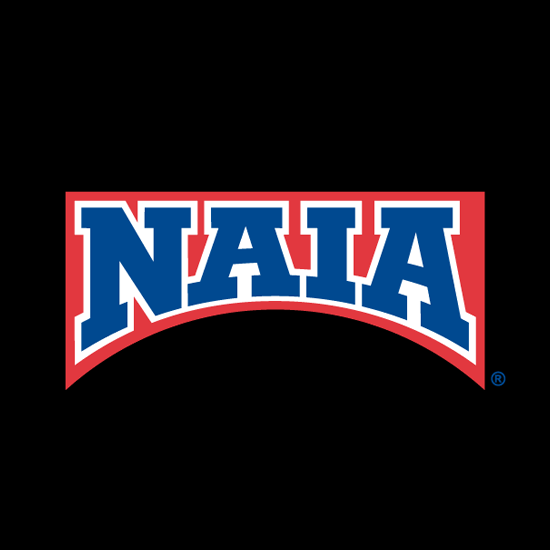 To learn more about your chances of becoming a student-athlete on a Sports Scholarship, click the button below to complete our brief registration form and one of our Sports Consultants will be in touch shortly.
Alternatively, sign up now for a UK Football Trial near you.
Why sign up for a Football Scholarship? The Benefits
• Undertaking a soccer scholarship, you have the opportunity to unlock your full potential with the possibility of playing your specialised sport with the balance of receiving a top quality degree. i.e. a healthy balance of athletics and academics.
• Sport in the USA is at a very competitive level, with billions being pumped into college athletics. Players who perform well are able to climb through ranks with the prospect of turning professional following scholarship experience.
• Facilities at college level soccer are kept to an incredible standard. Training pitches, indoor gyms and athletics venues are all of a pristine level and hosted beside stadiums that can hold a capacity of thousands.
• Meeting other student-athletes in the same position as you will certainly give you motivation to work and train hard. The relationships you make will develop throughout your college experience into strong friendships that will hopefully continue following completion of your soccer scholarship.
• There is a high demand for talented and skilled soccer players, both male and female. Coaches look to recruit student-athlete prospects based on criteria. Does the candidate have a strong understanding of soccer? Does the candidate have a collection of playing experience that can be used to their advantage in certain matches and events?
• Candidates on soccer scholarships have the opportunity to connect with experienced coaches, who are always at arms length for a chat and are considered mentors. Nutritionists and physiotherapists are also available for student athletes and are able to give professional advice.
• Undertaking a soccer scholarship has the added bonus of achieving an internationally recognised degree.