ESports Scholarships: How to get a Gaming Scholarship
FirstPoint USA are pioneering in this up-and-coming scholarship and the first in the UK to offer this experience. Interested in playing League of Legends, Fortnite, Dota 2, Rocket League, Overwatch, Call of Duty and many other games full-time? Or do you have the ambition to compete at a higher level?
E-sports are a vastly growing sport, where more and more colleges in the US are offering scholarships for. Many students are now working hard to develop their gaming skills with looking at the prospect and incredible opportunity of being welcomed with a place on a varsity roster.
Why should you apply for an ESports scholarship?
Knowing what you want to study or which career path to take is a difficult decision for anyone, especially when all you are wanting to do is play video games. However, it turns out there are many opportunities for individuals to make gaming a significant part of their lives.
It is well known that making strides in legitimising professional gaming is by no means an easy task. It is to do with the fact that e-sports is such a youthful industry, which will only grow as time passes. Video game enthusiasts are certainly not alone in their desire to create and develop an improved community for everyone.
The idea of winning e-sport tournaments and championships is an motivating prospect for a young gamer who has interest in taking his/her ability further, to collegiate level. Training for these competitions take time and a whole lot of practice. But if this is what you're passionate about, read on.
When thinking about eSport's traditional sport counterpart, training involves physical conditioning and development, exercising and dieting. When considering training regimes for gaming, it differs, as much of their focus is on mental strength as opposed to physical strength. Mind conditioning is required in the way of strategy studying and reaction sharpness.
When would be the right time to apply for an ESports Scholarship?
Prime time to apply for an eSports scholarship in the US would be following graduation from high school or just a couple of years after. There have also been cases of applicants dropping out of UK higher education to pursue their dream of undertaking an e-sports scholarship in America. If successfully enrolled onto a eSports program, you will be studying full-time to earn a degree at university alongside your training.

Esports Scholarships: How good do you have to be?
To be given the best chance of success in being offered a Gaming Scholarship, the candidate must try to compete at the best level in their game or area, pushing on, getting as much practice in as possible and working on your Ranking & KDA. This shows coaches that you have experience and the skill set to compete for their school. Competing online and gaining experience in local tournaments will cerrtainly assists you when going for a 100% sports scholarship. Show potential coaches and universities you want to go that extra mile! College recruitment coaches will also look at CVs, footage and will listen to FirstPoint Staff regarding athlete ability.
Ways to enhance your athletic skill set to gain exposure to college ESports coaches and increase your chances of landing an ESports Scholarship:
Stream/record footage: It is important to film game play and to store your best highlights as coaches are not just interested in rankings and hard facts but they also want to see your style of play and how your creative techniques differ to other candidates.
Participate in competitions: With regards to e-sport competitions, there are free tournaments as well as fee paying tournaments and it is important for you compete in these regularly. Taking advantage of these, boosts your competitive ability and how to cope under pressure. Competing often shows coaches that you are building experience which will prepare you for competitive events to come.
Work hard academically: Being a student of good grades is essential in being recruited for an esport scholarship in the US. As well as coaches wanting a student of high gaming ability, a balance of athletic/academic qualities are significant in a coaches final say. If you are successful in receiving your scholarship, you will have to fulfil academic requirements to ensure your place on the course.
Communication is key: It is important for you to keep up communications with coaches as this could be a deciding factor when it actually comes to recruitment. When coaches contact you, reply straight away to show that you express interest in their school and program.
What kind of Gaming Scholarships are available and will I play in tournaments?
There are many games available to play at colleges and universities. Some of the scholarships available are: Fortnite Scholarships, Dota 2 Scholarships, League of Legends Scholarships, Call of Duty Scholarships, Overwatch Scholarships, Rocket League Scholarships & many more.
Depending on your ambitions, a gaming scholarship will prepare you for competitions by putting you right in the driving seat in the likes of the Collegiate Star League, competing against other talented colleges and universities. If you are a competitive person and love a challenge, some universities in the US strive to have the best competitive teams, while others are aiming for a more relaxed approach. No matter your preference, these courses will prepare you for future competitions while honing your skills and meeting the right people.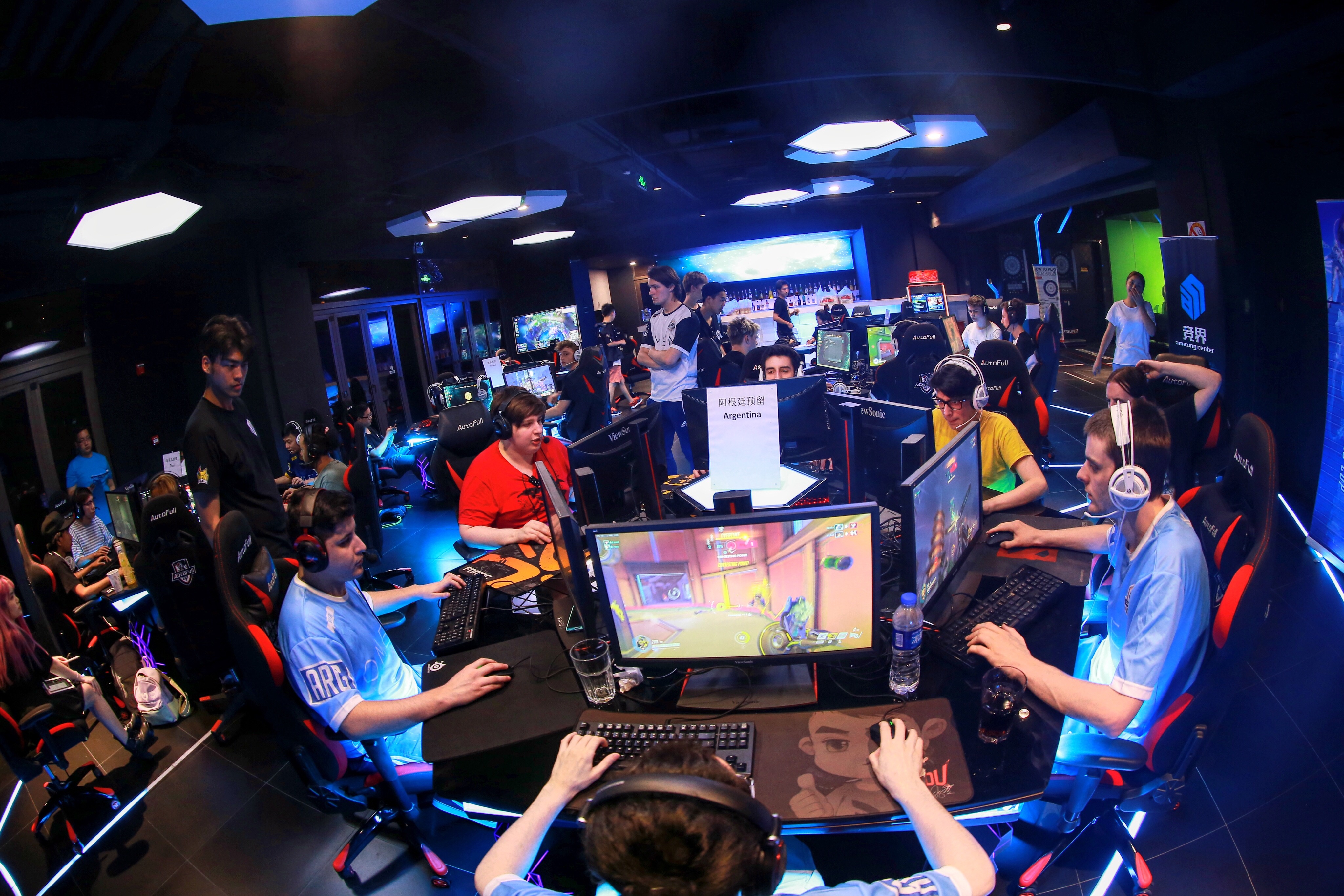 Partnerships
FirstPoint USA is proud to be an official partner or certified agency of the following organisations and governing bodies: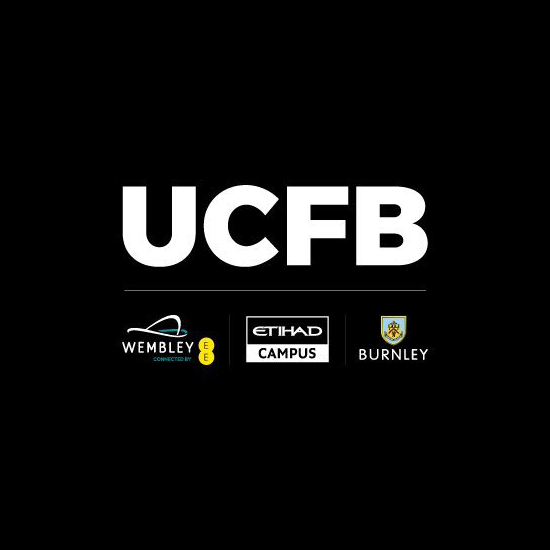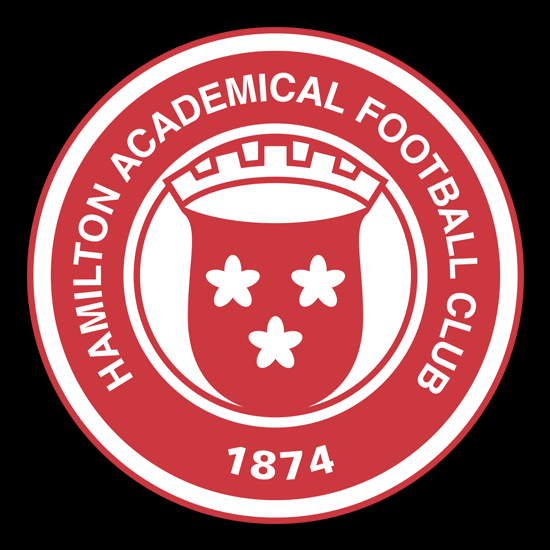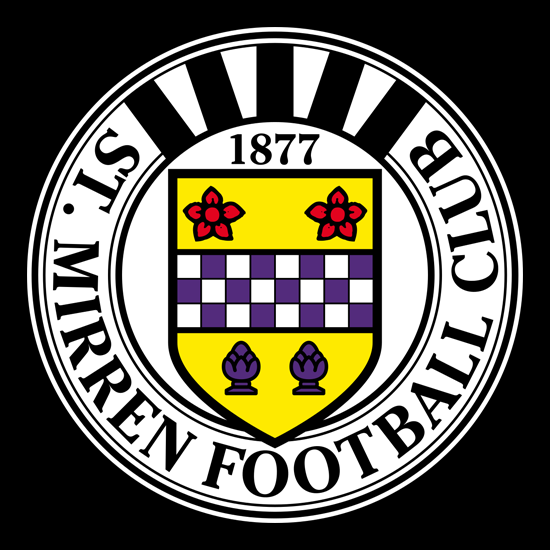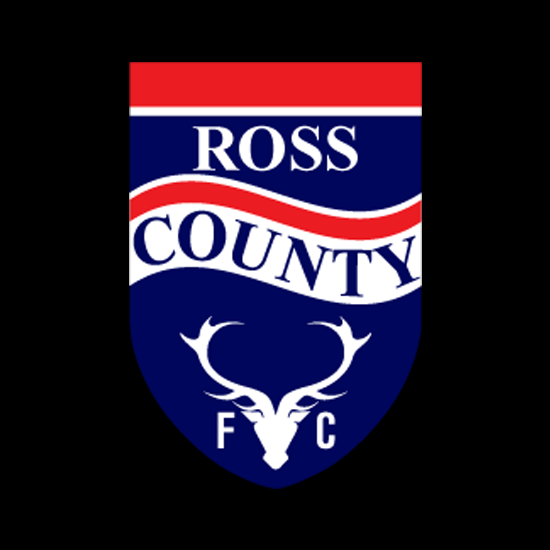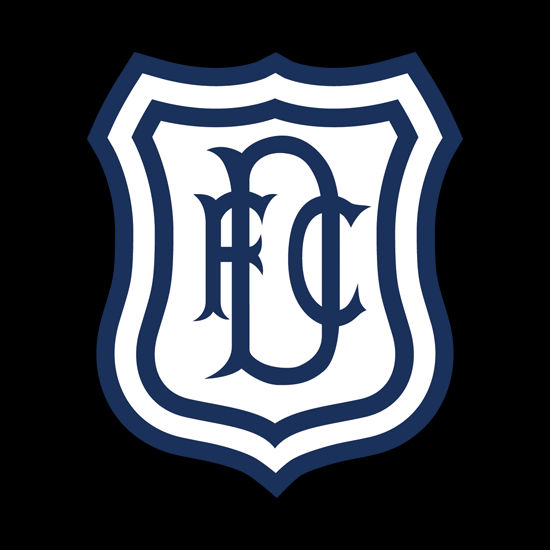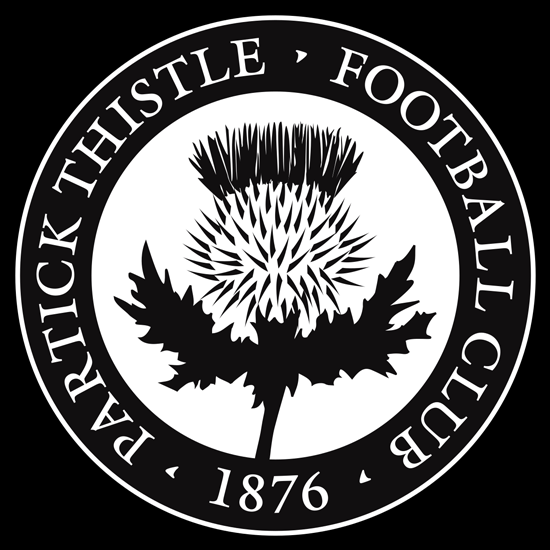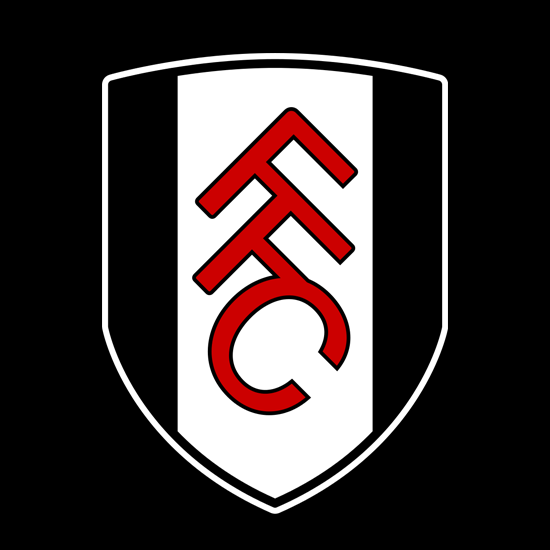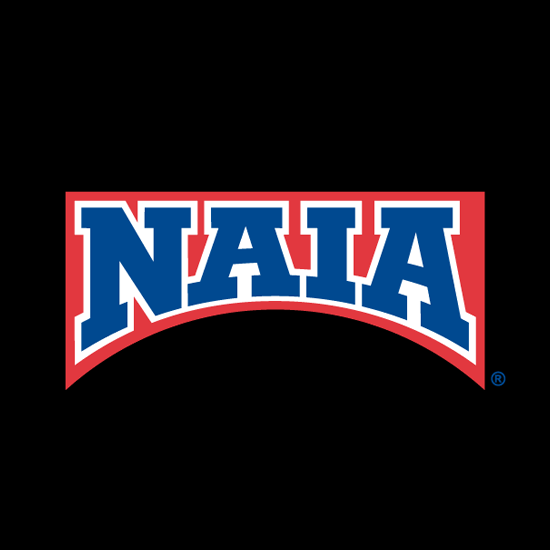 ESports Scholarships: Criteria
While you are enrolled on a gaming scholarship - academics are still very important as you will be earning a degree in your chosen field at the same time.
GPA: Around 2.0 (or 2.5+ to be able to compete in competitions)
SAT: Around 860
Rankings: Coaches will want to know your current and peak rankings in your chosen game
Highlights: Recordings of your best performances
FirstPoint USA is here to give you more information about eSports scholarships and help you with the application process.
Apply now for the chance to be offered an e-sports scholarship in the USA and share this page with your friends on Facebook!